Holdex Community Digest, vol.I
TL;DR: Check out the most notable articles and discussions written recently in Holdex, in the Kyber Network, Aluna.Social, and Decentraland communities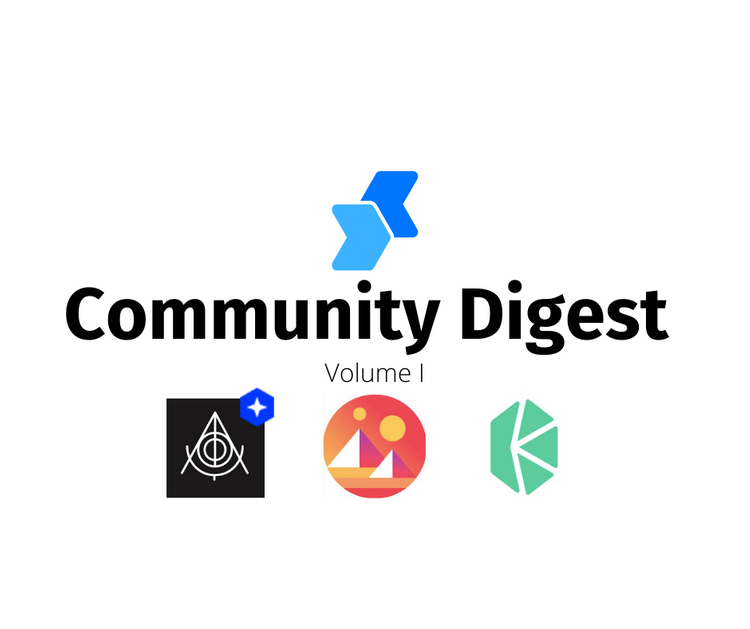 In this, the very first volume of the Holdex Community Digest, we introduce you three discussions on different Crypto communities that made the cut as the top stories for you: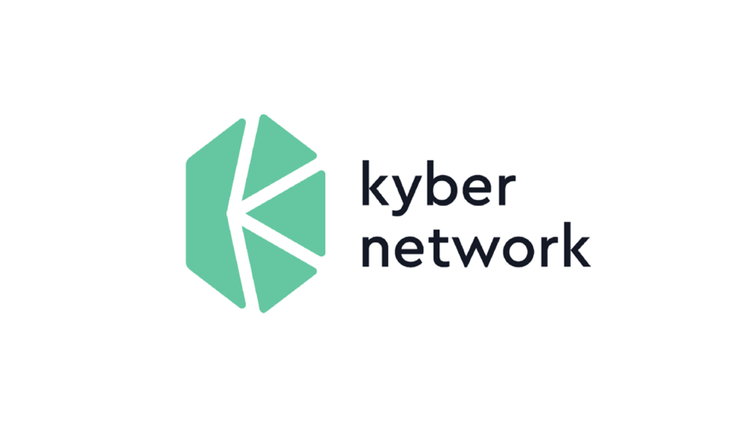 The Kyber Network is a decentralized liquidity protocol that works fully on-chain to enable "atom swaps" across several token protocols. In other words, the problem the Kyber Network was created to solve is that of insufficient liquidity as an increasing number of tokens compete for access to market makers. ...Read More...

Crypto trading... is not for everyone. Many have tried to hastily join the ranks of Crypto traders, but without much trading experience, the burn comes sooner or later.
Enter Aluna.Social, a gamified social trading terminal based in Singapore. Aluna was created to democratize the earnings potential of market trading in Crypto, by bringing the model of social trading into the Crypto-Verse. ...Read More...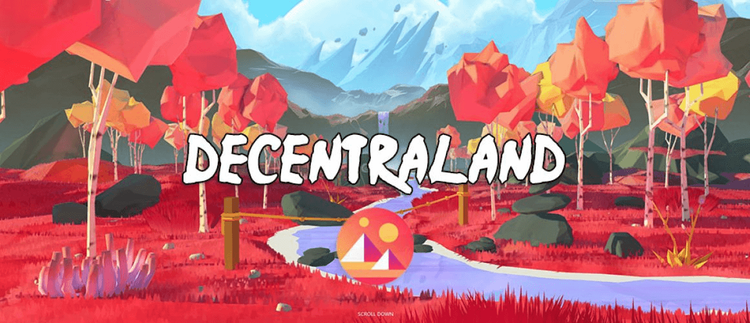 Decentraland is a decentralized, open virtual world where users are owners: of digital real estate, of other assets like non-fungible cryptoart, and of the content they create. Powered by Blockchain, this three-dimensional, fully-immersive, transversable world reinvents the social network and puts the user and the community at the center of the experience. ...Read More...
Popular
In order
Chat mode