Test new thread with new editor
Community articles about FOX, CEL, and QKC
Holdex Community Digest, vol. V
TL;DR: Check out the most notable articles and discussions written recently in Holdex, in the ShapeShift , Celsius Network , and QuarkChain communities
In this, the fifth volume of the Holdex Community Digest, we introduce you three discussions on different Crypto communities that made the cut as the top stories for you: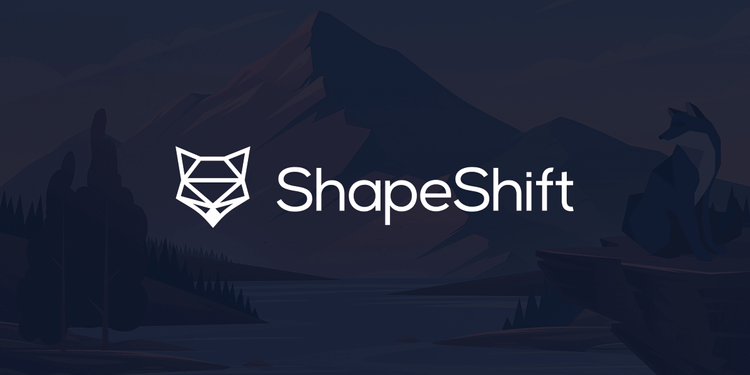 ShapeShift is a cryptocurrency exchange based on Switzerland. The platform is available via Web and mobile app in iOS and Android in English, German, Spanish, French, Hindi, Indonesian, Italian, Japanese, Korean, Portuguese, Russian, Turkish, Ukrainian, Vietnamese, and Chinese.
The mobile apps are newly released and ShapeShift is giving away $3 in BTC for just using the apps.
ShapeShift's customer service is available 24/7 via ticket, and is considered Excellent by 100+ reviews in Trustpilot , with a score of 4.8.
Read the rest on the ShapeShift community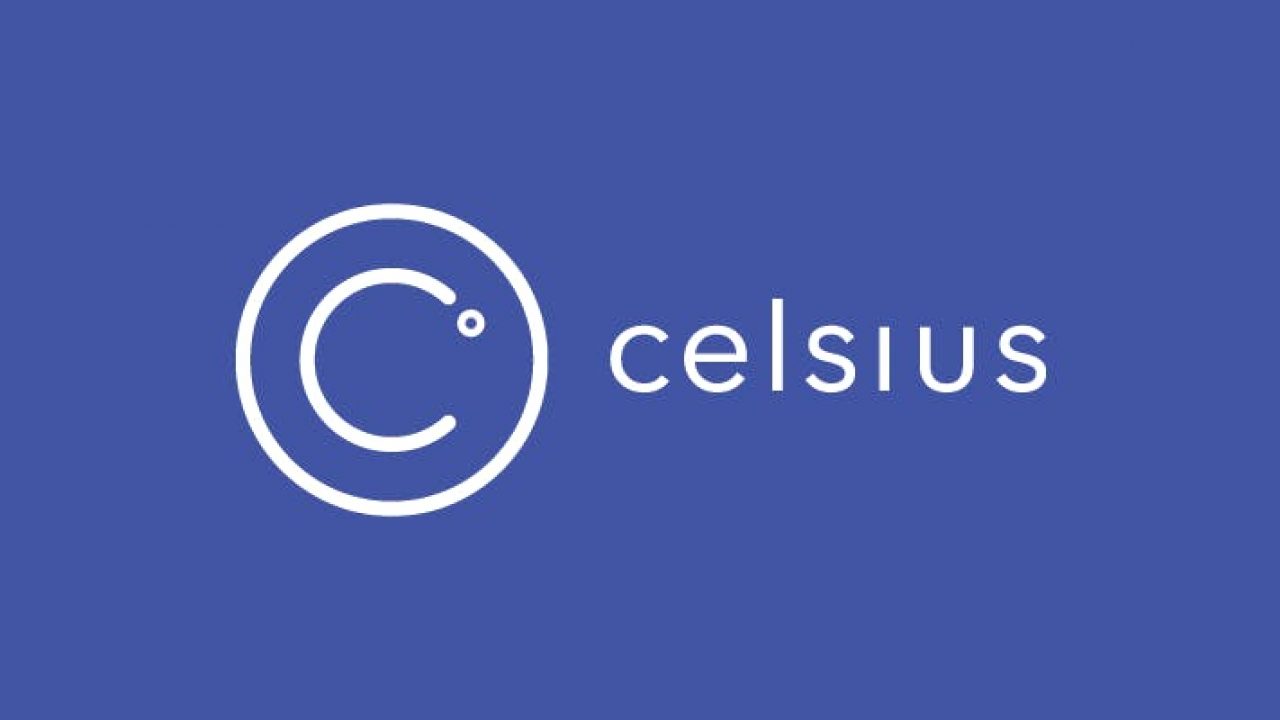 The Celsius Network is a major decentralized finance application that offers Crypto savings and loans. The service is accessible via mobile applications for both iOS and Android . Support is available via ticket and email. Besides Crypto finance, the Celsius wallet offers a zero-fee payment product in CelPay.
Read the rest on the Celsius Network community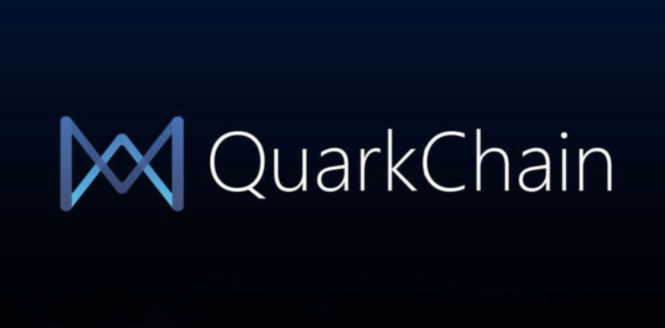 QuarkChain is a high-speed blockchain network with a next-generation architecture that aims to deliver significant performance efficiencies at scale over existing technology without sacrificing security or decentralization.
Read the rest on the QuarkChain community
Interested in ShapeShift, the Celsius Network, or QuarkChain? Perhaps you would like to share a story about your own experience? How about asking them a question? Visit their community pages at:
Make sure to give a 🦄 kudos to these projects to subscribe directly to their updates.
Popular
In order
Chat mode