Test thread title asda sdasd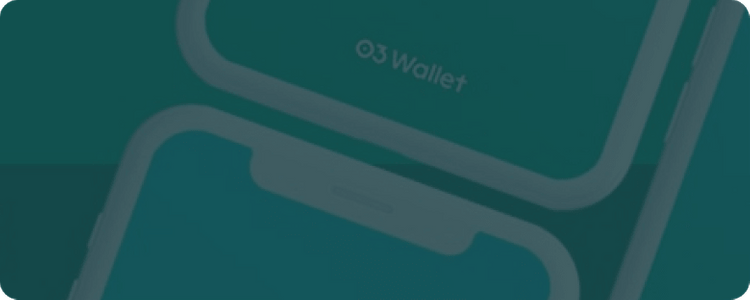 Blockpass Airdrops to be Distributed Via Holdex
Today (6 AUG 2020) our longstanding partner Blockpass reveals that its series of community airdrops will be carried out through [Holdex]. Blockpass has been working with Holdex since May 2018 when the Blockpass KYC Connect identity solution was integrated into the Holdex tool suite. Moreover, in July 2018, Blockpass became an investor in Holdex, cementing our strategic partnership.
Giving Crypto communities a secure and compliant home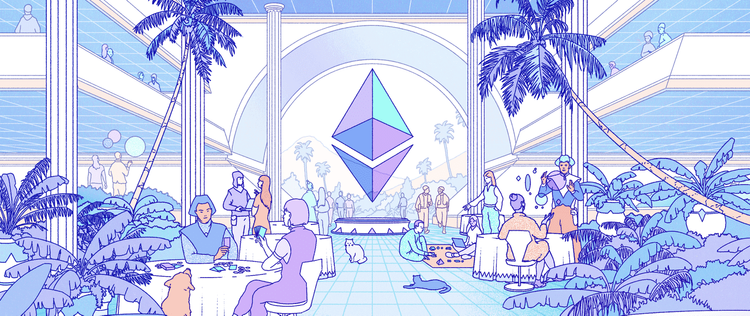 [Holdex] is a startup that builds marketing automation and community-management tools for Blockchain applications, with a focus on aggregating knowledge on Crypto products in its unique marketplace. For Blockchain applications and service providers Holdex offers the ability to conduct community-building campaigns using both off-chain and on-chain tools, from managing content like announcements, help articles, and questions-and-answers from the community, to facilitating airdrops and fundraising — solutions which need the right balance between security, compliance, and ease-of-use.
Blockpass + Holdex: Building trust in Crypto communities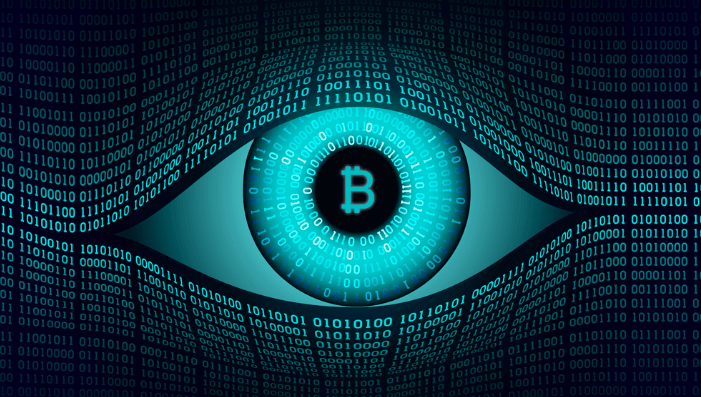 Popular
In order
Chat mode